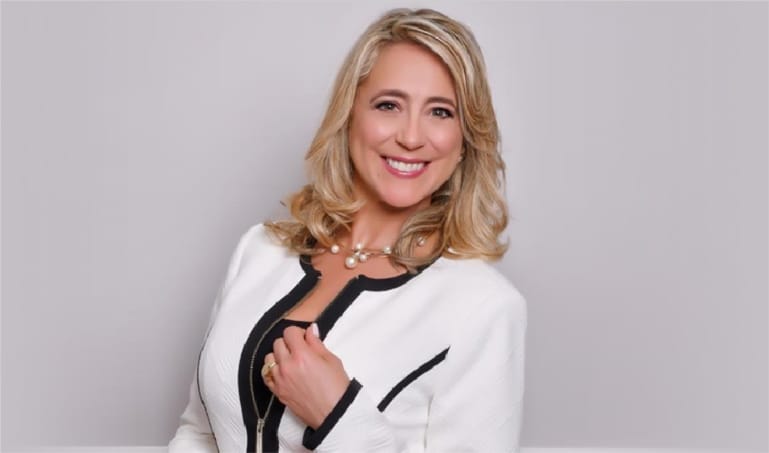 Veneers, Aesthetic Centers
Welcome to
Bello-Burgos Smiles
We are the veneers and smile design specialists. Dr. Teresa Bello-Burgos, D.M.D., A.A.C.D., and the team at Bello-Burgos Smiles, are a group of diverse, multi-lingual specialists with advanced dental education. Our facilities and equipment are state-of-the-art, and we offer a variety of dental care services to all of our patients.

Our Associate Dental Specialists are available to suit every patient's Dental Smile Design needs! Our Specialists include; Orthodontists, Endodontists, Periodontists, Pediatric Dentists, and Oral Surgeons. Our roster of specialists allow us to complete all services in-house, we never have to refer patients out!
Our Doctors
Designing Smiles
Smile Makeovers
Our offices provide smile makeovers to achieve the beautiful, natural look you seek. We can reshape your natural teeth to make them straighter and more youthful in appearance.
A smile makeover is waiting for you!
Cosmetic Services
Smile Aesthetics
Cosmetic Services
Smile Aesthetics
We understand that when you love your smile, you feel better about yourself. Cosmetic dentistry is a great way to help achieve the smile you have always dreamed of. We offer dental veneers, which are thin tooth-shaped shells that are placed on the outer surfaces of your teeth to create a beautiful, straight, and bright aesthetic to your "smile-zone". Veneers are able to correct discoloration, chips, gaps and even worn-down teeth, creating an even, white smile.
Cosmetic Veneers
Our Services
Comprehensive Dentistry
Preventive Dentistry
A positive dental experience is important to us as well as guiding our patients down the right path to healthy teeth and gums. Regular maintenance provides the routine oral health care you need to keep your teeth bright and strong.
Preventive
Orthodontics
Your smile's appearance deserves a level of balance that makes you feel comfortable and attractive. When it comes to your smile, you need a treatment that gets results. Many of the orthodontic options we offer, could be a great fit for you.
Orthodontics
Oral Surgery
There are a variety of reasons a tooth may need to be extracted. From wisdom teeth, baby teeth and other dental issues, we have you covered. Our office works with a team of specialists for complex cases to provide the highest quality of care possible.
Oral Sugery
It is with great pleasure that I write this review today for my dentist Teresa Bello Burgos. I have literally been a loyal and content patient since she first opened her Doral office years ago.... and have referred many friends, and acquaintances to her throughout the years based on my sole experiences.
- Betty R
More Reviews
The Team
Our Wonderful Doctors
Accredited by the American Academy of Cosmetic Dentistry (AACD)
Teresa J. Bello-Burgos, D.M.D., A.A.C.D. has earned the Accredited Member credential in the American Academy of Cosmetic Dentistry (AACD). She joins an elite group of dental professionals who have achieved Accreditation in the Academy.
The AACD is the world's largest non-profit member organization dedicated to advancing excellence in comprehensive oral care that combines art and science to optimally improve dental health, esthetics, and function.
Since 1986, the AACD Accreditation process has provided an opportunity for dentists and laboratory technicians to enhance their professional skills and knowledge in cosmetic and restorative dentistry. Accreditation is an honor requiring a dedication to continuing education and responsible patient care.
More About AACD