1
Schedule An Appointment
Call one of our friendly front office staff or contact us through our website.
Make Appointment
Contact Us
2
Provide Patient Information
To save time and paperwork, you may fill out all necessary forms online before your visit to our office.
Patient Forms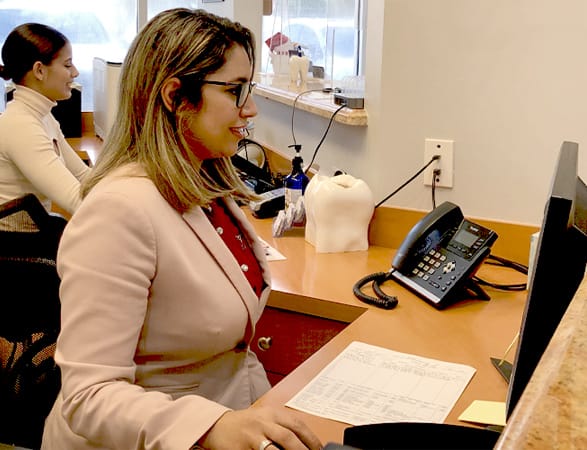 Meet with us for a dental exam and get the treatment you need.
Directions