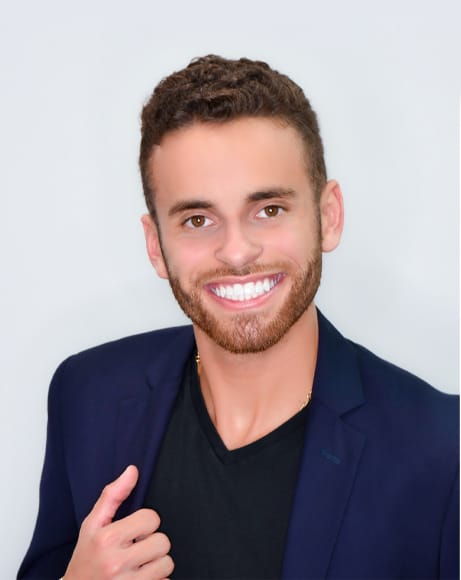 Julio - Chief Operations Officer
My energy, happiness, and love for my family is what keeps me motivated in this industry. Even though I'm fairly new in my field, I have a wonderful team to back me up with an overabundance of love and support. There is no way for me to know everything in this field, or anything in that matter, but if you surround yourself with like-minded people that want to win, like my fabulous team, we can accomplish anything together.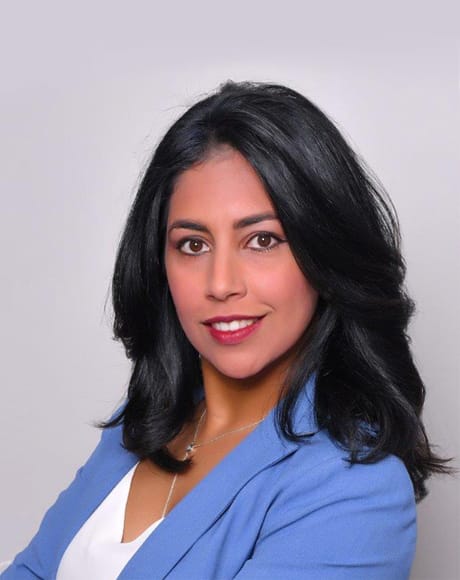 Maury - Supervisor
My team considers me compassionate, kind, and good at taking on challenges. I invite you to be part of our family where we provide healthy and beautiful smiles. My experience in administration allows me to provide you with an efficient service where the first thought is always you.
Sunayi - Front Desk Receptionist (Tamiami)
Coming Soon
Ada - Front Desk Manager (Tamiami)
Coming Soon
Ayledy - Front Office Manager (Doral)
Coming Soon